Osher Lifelong Learning Institute
Reuter Center, CPO 5000
One University Heights
Asheville, NC 28804
Main Office: 828.251.6140
olli@unca.edu
OLLI at UNC Asheville is operating with limited staff. If you have questions, contact us at olli@unca.edu or call 828.251.6140. Staff is in the office Monday-Friday, 8 a.m.-5 p.m. and will return voicemails and emails as soon as possible.
We will observe the following holidays:
Martin Luther King, Jr. Day: January 16, 2023
Memorial Day: Monday, May 29, 2023
Independence Day: Tuesday, July 4, 2023
Labor Day: Monday, September 4, 2023
Thanksgiving: Wednesday, November 22-Friday, November 24, 2023
Winter break: Monday, December 25, 2023-Monday, January 1, 2024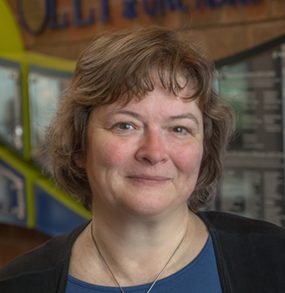 Executive Director of OLLI
210 Reuter Center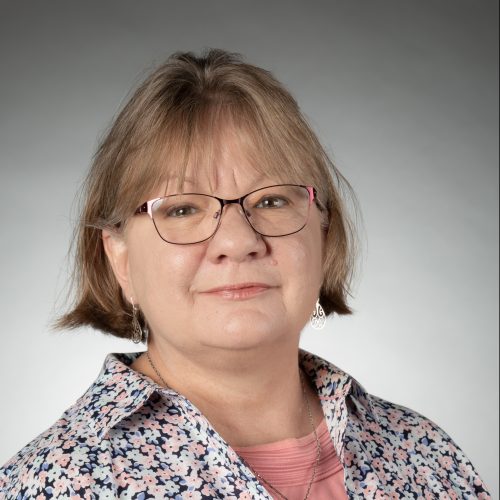 Business Services Coordinator
212 Reuter Center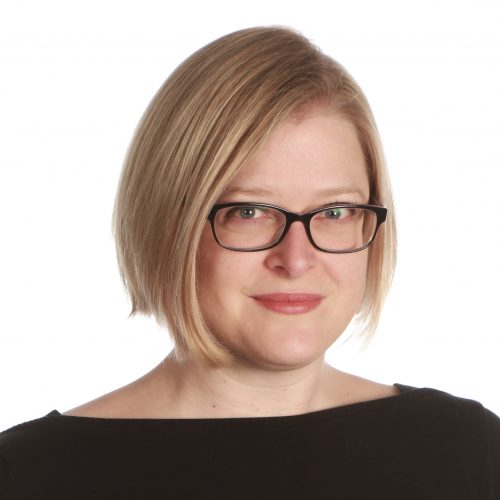 College for Seniors Program Manager
211 Reuter Center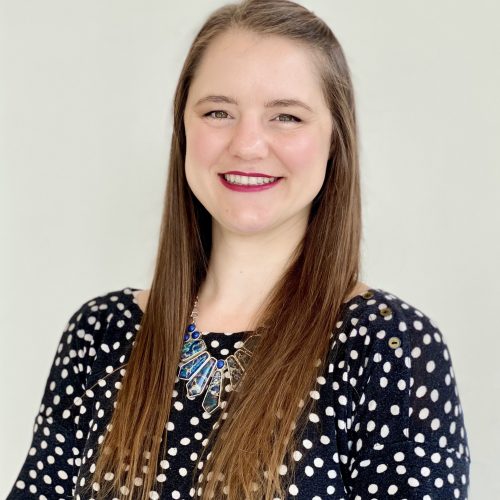 Program Manager for Life Transitions and Special Programs
214 Reuter Center
Test Post

HTML is the standard markup language for Web pages. With HTML you can create your own Website. HTML is easy to learn – You will […]

Life Transitions at OLLI

OLLI at UNC Asheville offers robust programming related to big changes during life's later years. Perhaps you moved to Asheville after attending one of OLLI […]