The spring 2023 catalog of courses, programs and events is available on our Calendar page. Open registration begins Monday, March 6, 10 a.m. The spring 2023 term begins Monday, March 27 and ends Friday, May 19.
OLLI requests and encourages anyone in the building to be vaccinated and boosted and to wear a face covering at all times, although masks are not required. We encourage you to call us at 828.251.6140 or email us at olli@unca.edu if you have any questions. We request your patience as we try to be as clear and complete in our communication as possible.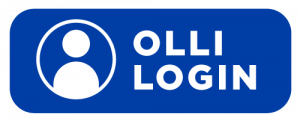 The Osher Lifelong Learning Institute (OLLI) at UNC Asheville is an award-winning, internationally-acclaimed learning community dedicated to promoting lifelong learning, leadership, community service, and research. Our goal is to enable our members to thrive in life's second half. Visit our Contact page for general contact information or specific programs/staff.